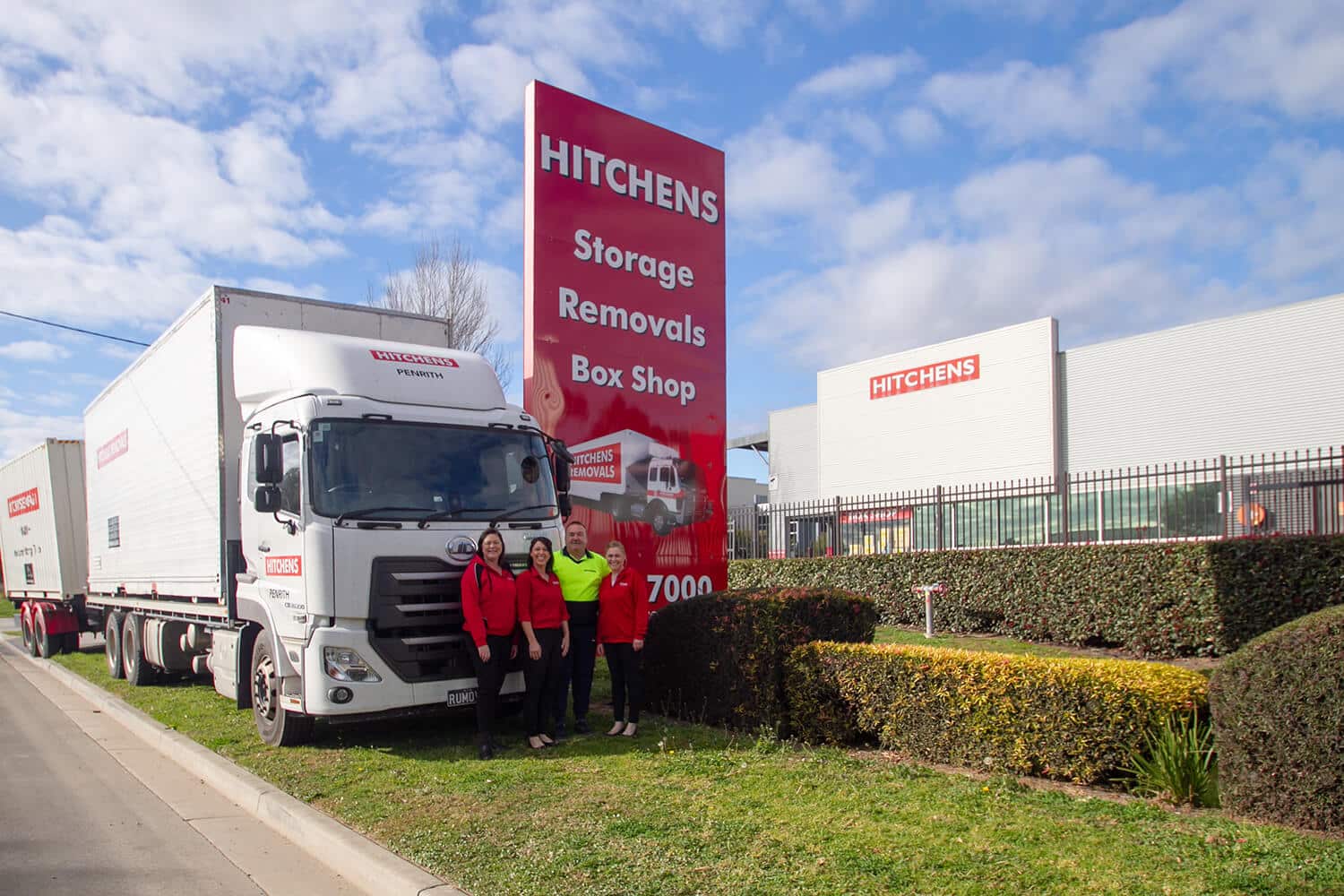 Your One-stop Shop for Everything STORAGE, REMOVALS AND MOVING
Started in St Mary's in 1957 when Eric Hitchen purchased an ex-Army Ford truck for his furniture removal service, Hitchens remains a family business and is operated today by his son, Trevor.
Hitchens is proud to be a member of the Australian Furniture Removalists Association (AFRA) & the Self Storage Association of Australasia (SSAA)
If you'd like to find out why two generations and thousands of families trust Hitchens, call us today 02 4735 7000.
Eric Hitchen, St Marys (1965) Circa.