To accept the quote & proceed with your booking, complete the Acceptance Form, making sure to add your removals quote reference, payment type preference & insurance needs.
Upon receipt of your $400 deposit, we'll confirm your booking, with balance of payment due on the day of the removal (local moves on completion, interstate moves prior to departure. We accept Visa & Mastercard, but sorry, no personal cheques.
"Competitively priced, immaculately clean & organised and the staff are great!"
"We recommend Hitchens unreservedly and we wouldn't hesitate to use them again."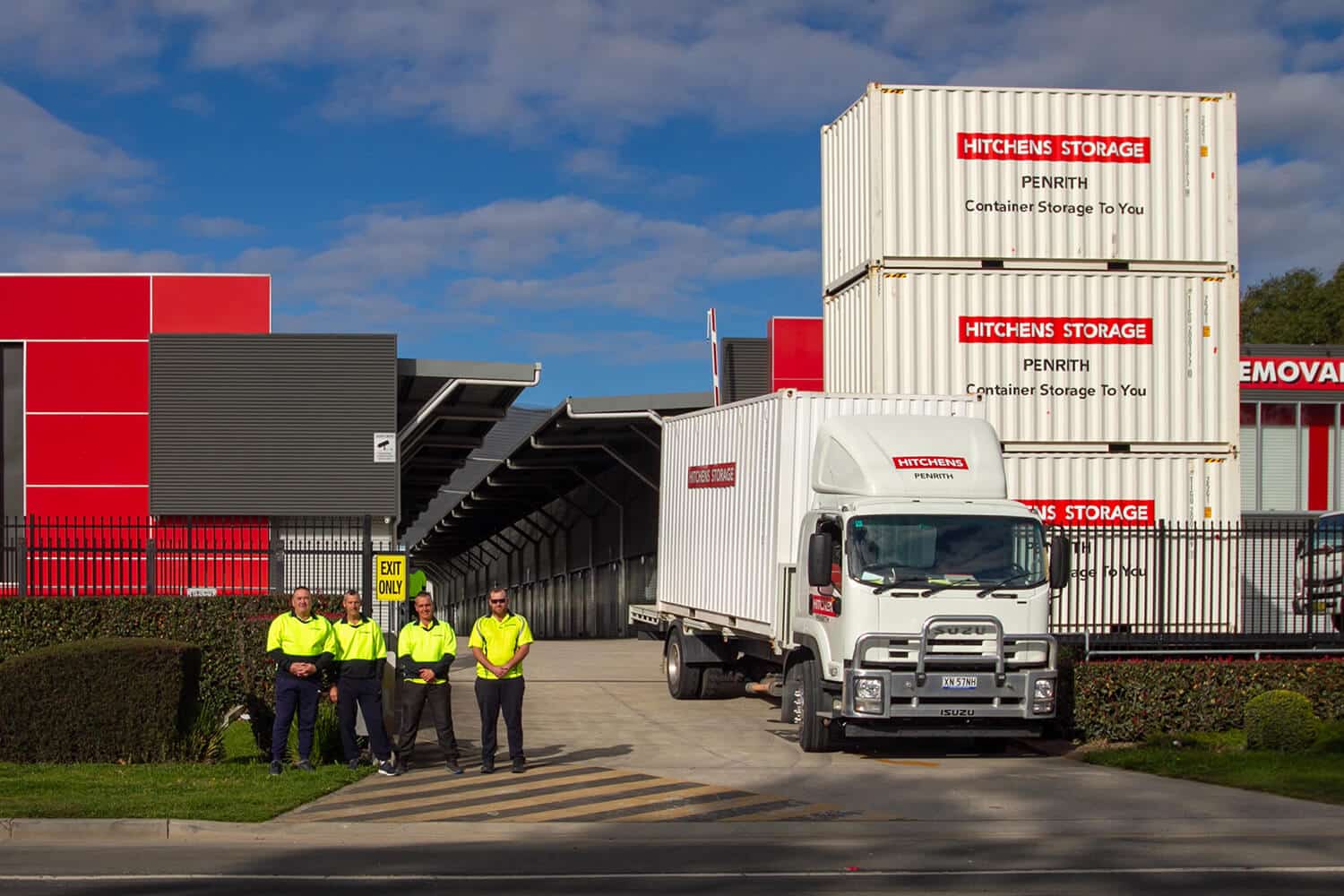 With over 60 years experience and 20,000+ happy customers, Hitchens is your number 1 choice for removals in Springwood and throughout the Blue Mountains.
Whatever your removalist needs, we can help!
Residential, commercial, or interstate, our friendly team are on hand to make sure removals day runs smoothly & stress-free.
Now offering both hourly and fixed rate removals for your flexibility, our professional staff can also advise you on the best service for your needs.
All with no hidden extras and a guaranteed turn-up.
Call us today on 4735 7000 or click the button below to request a quote.
Please note: We are unable to transport pets or other domesticated animals.
Container & Mobile Storage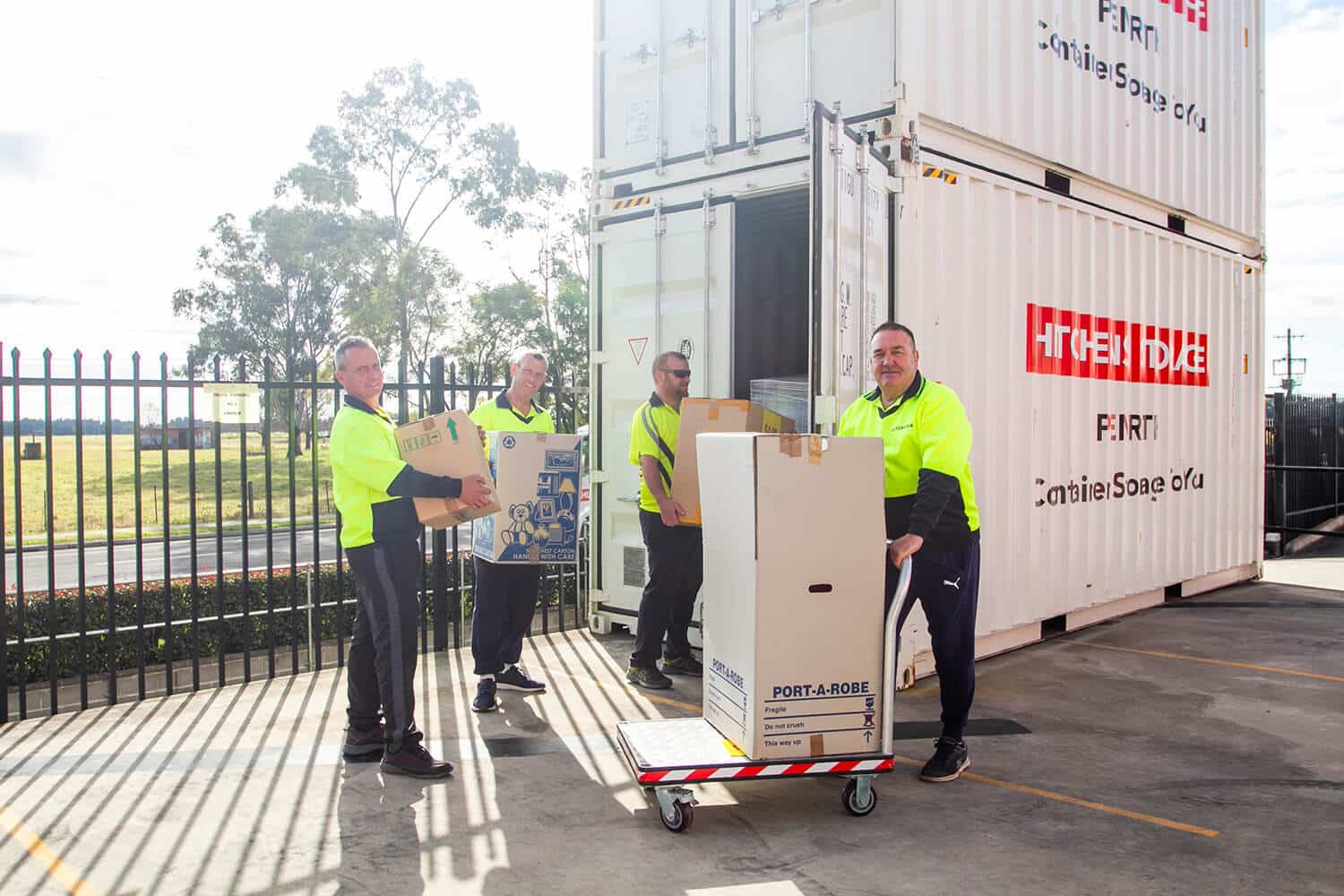 New home not ready? Ideal for short term storage
If you need short-term storage, or if you're moving interstate, we highly recommend our container and mobile storage service.
With an approximate capacity for the belongings in a 3 bedroom home (38 cubic metres), a container is a convenient way to handle long distance moves.
And there's no double handling – everything goes in once, and then comes out again at its new location. Easy.