Container & Mobile Storage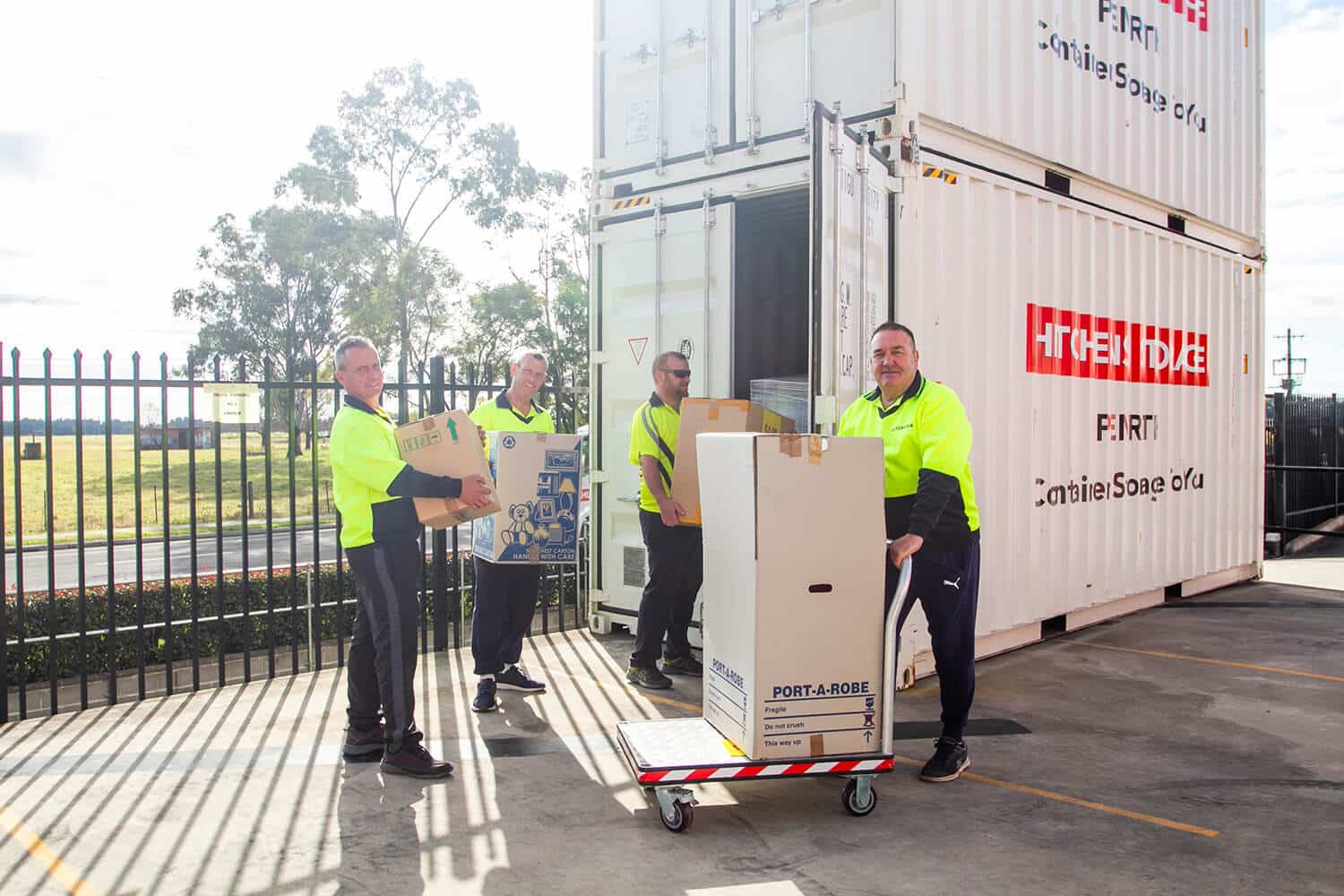 New home not ready? Ideal for short term storage
If you need short-term storage, or if you're moving interstate, we highly recommend our container and mobile storage service.
With an approximate capacity for the belongings in a 3 bedroom home (38 cubic metres), a container is a convenient way to handle long distance moves.
And there's no double handling – everything goes in once, and then comes out again at its new location. Easy.