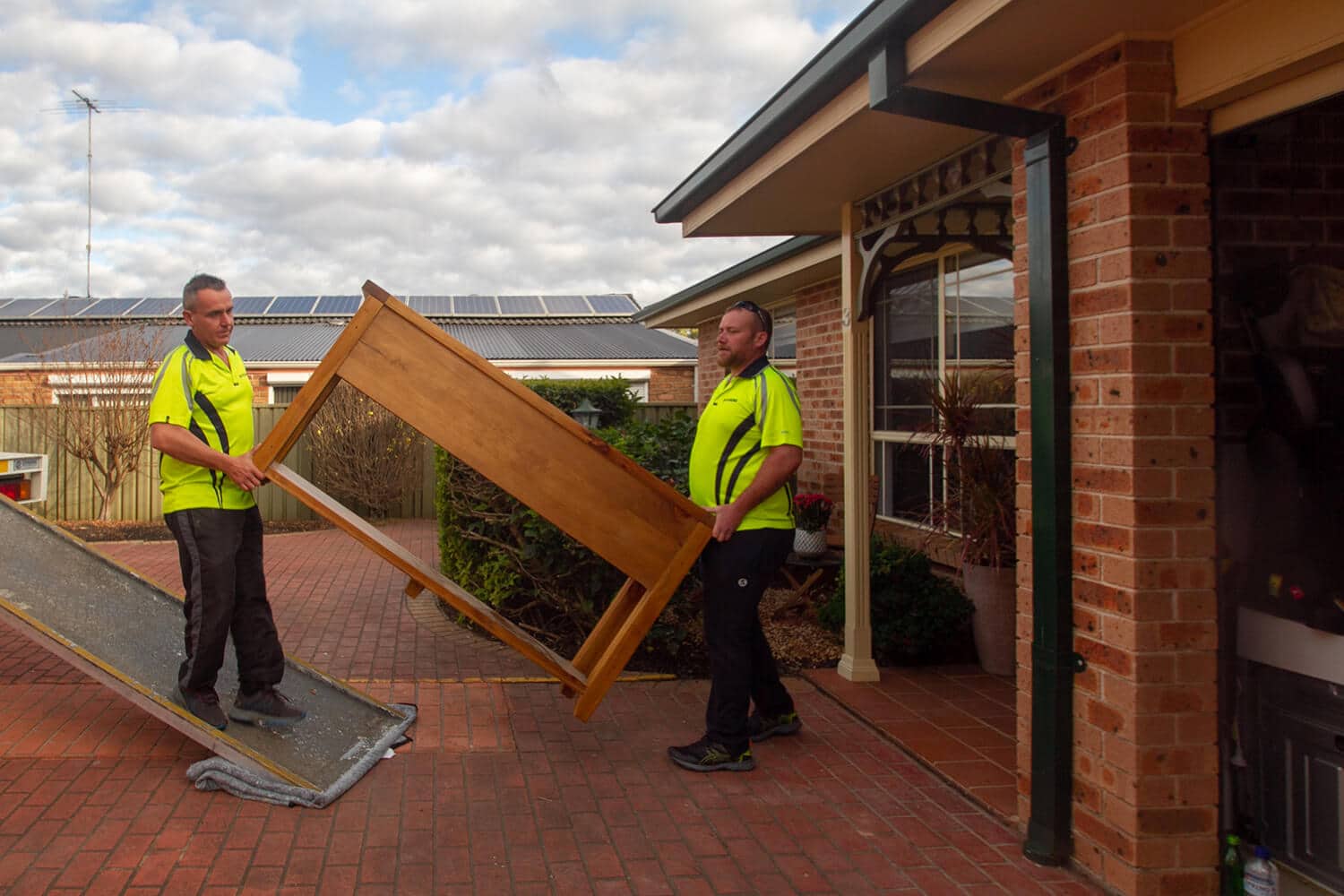 At Hitchens, we understand your time is valuable so we have created our quick 2-step removals quote form.
In just a few short minutes we will know everything about your move and then one of our professional staff will get back to you with a price.
Now let's get started!
If you are having trouble with the form
Please contact us via phone on (02) 4735 7000 or email [email protected]